Joshua Peter, DDS
Cosmetic & Restorative Dentist Serving
Cherry Creek, Denver CO and surrounding areas
Schedule An Appointment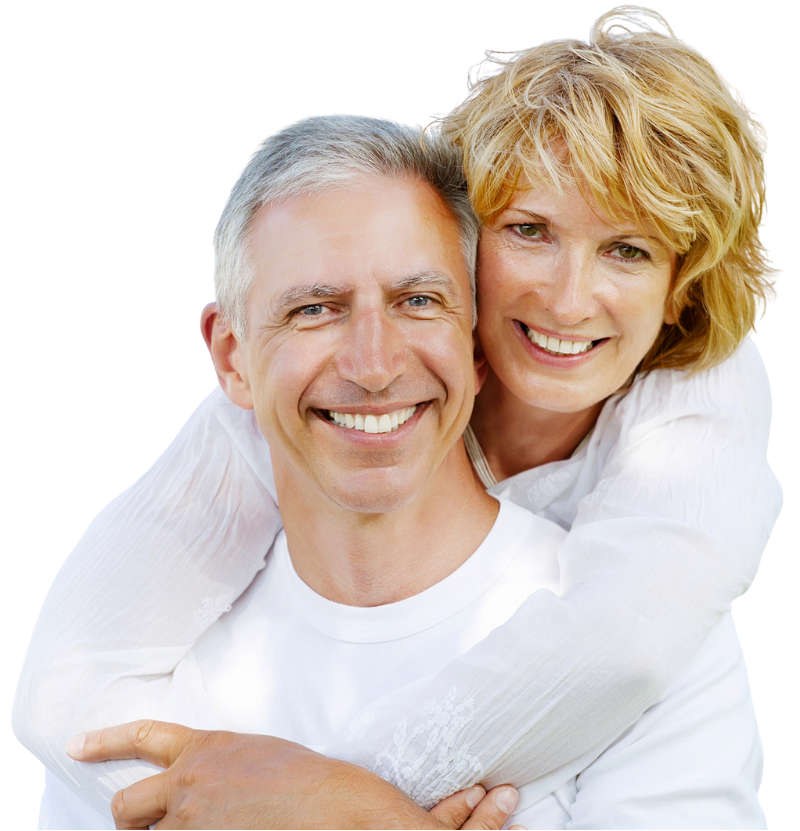 New Patients are Always Welcome!
Our office always accepts new patients at our dental office.
Denver Dentist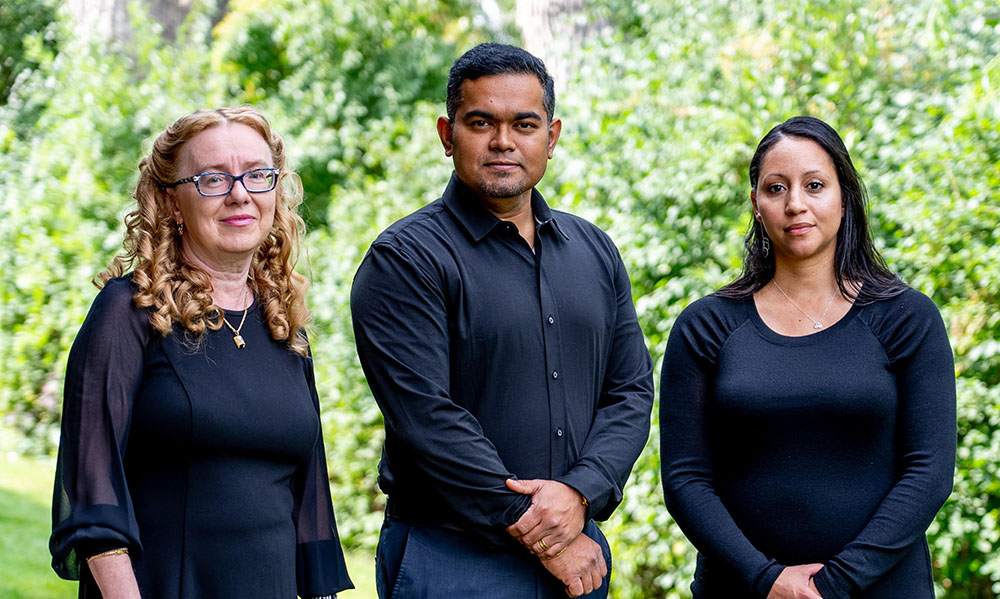 Our mission is to earn your trust as a top-notch dental provider in Denver, CO in the Cherry Creek, Indian Creek community. We aim to provide our patients with convenience, comfort, and a positive experience.
Cosmetic Dentistry
Dr. Joshua Peter specializes in cosmetic dentistry and provides patients with the highest quality of comprehensive restorative and esthetic dentistry in a positive, comfortable and friendly environment.
Dr. Peter believes in education and co-diagnosis, enabling patients to make the best-informed decision for their overall health and dental care needs. 

Teeth Cleaning & Dental Exam
We offer teeth cleaning and dental exams to help maintain your oral health. A dental exam is an important part of maintaining your oral health. It helps to identify any problems early on so that they can be treated before they become more serious. A teeth cleaning is also important for keeping your teeth healthy and free of plaque and tartar buildup.

Teeth Whitening
Dr. Joshua Peter's teeth whitening service can help you achieve a brighter smile in as little as one visit. We understand that everyone's teeth are different, so we offer a variety of teeth whitening options to suit your dental care needs. We also offer convenient teeth whitening packages that make it easy to achieve the brighter smile you've always wanted.

Dental Implants
 We use the latest technology to provide you with the highest quality dental care possible. Our dental implants are made from high-quality materials, ensuring that they will last for many years. We also offer a variety of dental implant services, so you can find the perfect solution for your dental needs.
No Insurance Shouldn't be a Barrier to Receiving Great Care.
We Offer an In-House Membership Plan for Our Patients.
Why Choose Us
We are committed to our Cherry Creek, CO community and we strive for dental excellence for the whole family.

Dr. Joshua Peter Specializes in Restorative Care
Restorative Dental Care in a positive, friendly environment. If you are missing teeth, it is important to find a dentist who can provide restorative care. Restorative dental care involves replacing missing teeth with dental implants, bridges, or dentures. Dr. Joshua Peter is a dentist in Denver, CO who can provide you with the best possible restorative care and dental services.

We Value Your Time
Our dental staff is here to make you and your family's visit as smooth and seamless an experience as possible. We work around the clock, so you don't have any worries about showing up late or missing an appointment!

In-House Payment Plans
We're here to help you get the comprehensive dental care that your teeth deserve. We offer great financing options for our patients, so no matter what stage of life is currently plaguing them with dental problems we've got something perfect just waiting in store!
Highly Rated Dental Clinic in Cherry Creek, Colorado
Patient Testimonials

Genuinely Caring Dentist
Dr. Peter is the most conscientious, thorough, patient-oriented dentist I have ever had. Firstly, he is a kind, interesting, funny, personable individual. Secondly, he is a genuinely caring dentist who has the long-term care of your teeth and mouth as his priority. He goes beyond routine dental care and looks at what is in the patient's best interest for the long haul of your dental health. He is always concerned that you are not in any sort of discomfort during any dental procedure. He gives you a numbing shot before a procedure that you really don't feel. Amazing! He explains what he is going to do before each procedure. He uses the most currently available tools and technology to perform dental procedures. I once joked with him about his incredible interest and knowledge in the minutia of teeth, gums and mouth…and he conceded that he was, indeed, a "dental nerd". Exactly what I want someone to be who is taking care of the long-term health of my teeth! I could not recommend him more highly.
Judy Ericson



Detail Oriented
Dr. Peter is taking over this practice from my dentist of 20 years, Dr. Ron Taylor. I had severe facial trauma, and Dr. Taylor has done an excellent job of reconstruction so far, so I didn't know what to expect when I first saw Dr. Peter. I'm happy to say that Dr. Peter is just as thorough, detail-oriented, and skillful as Dr. Taylor has been, and more. He has a quick and gentle technique, and took extra time to carefully add minor finishing touches to my dental work that make it look and feel smooth, natural, and comfortable. He also has helped me make choices about my dental work with an eye toward durability and practicality, so I can expect it to last decades. I can confidently recommend Dr. Peter to anyone who needs difficult or complicated work done.
James Williamson



Absolutely Wonderful!
Dr. Peter was absolutely wonderful! I was nervous about going to a new dentist as mine had just retired. No need! He is fabulous! Up to date on all the new technology but most importantly he listens! Also, NO PAIN! He is very gentle and checks in to make sure you are always comfortable. Great dentist!
Julie Koeplin



We are proud to be a member of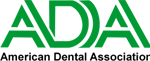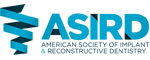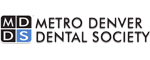 Our Location
1201 S. Parker Rd. #100
Denver, CO 80231
(303) 337-7771
*Medicaid not accepted
Tuesday through Friday:
8.30 am to 4:30 pm
Our Cherry Creek Dentistry Offers Quality Family & Cosmetic Dentistry at Affordable Prices
Quality family & cosmetic dentistry at affordable prices.
A top-rated dental office serving Denver County based on Google reviews.
We accept most dental insurances to help with costs.
Dr. Joshua Peter is a trusted local dentist that truly cares about his patients.
Costs for procedures can vary based on each individual, contact us for more information.
We can often accommodate same-day appointments.
Joshua Peter DDS, PLLC is located at 1201 South Parker Road #100, 80231 Denver, Colorado. From Denver International Airport (DEN) Head north on Peña Blvd. Continue onto Peña Blvd (signs for I-70/Airport Exit/Airport Return to Terminal). Use the left 2 lanes to merge onto I-70 W toward Denver. Use the right 2 lanes to take exit 282 to merge onto I-225 S toward Colorado Springs/Aurora. Take exit 10 toward I-225 S. Keep left at the fork, follow signs for I-225 S and merge onto I-225 S. Use the right lane to take exit 7 for Mississippi Ave. Keep right at the fork, follow signs for Mississippi Ave W/Potomac St S and merge onto E Mississippi Ave. Follow E Mississippi Ave to your destination
We're open Tuesday through Friday 8:00 am to 4:30 pm, and closed on Saturday, Sunday and Monday.
For additional questions, you can call us at (720) 664-2339 or contact us at Healthgrades.
Joshua Peter DDS Serves Denver, Colorado and surrounding areas
Glendale CO • Cherry Creek CO • Aurora CO • Centennial CO • Hampden CO • Heritage Eagle Bend CO

Our vision as a dental office is to provide our patients with trust, confidence and a positive, relaxing experience. We are focused and committed to our patients and we won't settle for anything less than excellence.